It is a new dawn for Minnesota! Recently, the state legalized the sale and consumption of Hemp-derived THC products, specifically edibles, and drinks. This move aligns the state's laws with the federal laws that allow hemp-derived products to be sold if they contain a maximum of 0.3%THC or less. According to the new law, establishments can sell THC-infused products with a maximum of 5mg per serving and not more than 50mg per package.
While recreational cannabis remains illegal in the state, many see this as the first step toward legalization. Cannabis has been legal for medical use since 2014, but the state has remained strict about allowing the adult use of the plant. However, it appears Minnesota is loosening its strict approach to a plant that has continuously displayed multiple benefits. Majority leader Ryan Winkler, who supported the bill, stated, "We have a lot of work to do in Minnesota on cannabis legalization, but this is an important step forward."
The bill, which has low entry requirements, has led to an increase in local retailers trying to keep up with the surge in product demand. You can find a wide range of edibles and infused beverages in any store. Whether you are looking for gummies, chocolate, teas, carbonated drinks, alcohol, or brownies, there is always a product that suits your taste, budget, and preference. However, the new bill does have regulations and restrictions that every consumer and retailer must adhere to.
Legal Hemp-Derived THC - What does the bill entail?
The legalization of hemp-derived THC products is good news for every consumer and business looking to expand its product catalog. However, the lack of knowledge of what is and is not permitted might land people and establishments on the wrong side of the law. Below is a highlight of everything the new bill entails;
Range of Hemp-Derived THC products from Minnesota
As mentioned earlier, Minnesota local retailers offer a wide range of products to suit consumer needs. For example, A brand like Clr!ty, for instance, stocks premium hemp-derived THC products, such as Seltzer water and gummies, alongside other products. These products are excellent for anyone seeking total relaxation, relief, creativity, and amusement. 
The refreshing flavors feature a wide range of fruity flavors that excite the palate instantly. Enjoy controlled and gradual dosages as you keep hydrated or fulfill your sweet tooth. All products from Clr!ty are in-state processed. Additionally, Clr!ty products boast a bioavailability of up to 450% and 600% faster uptake, which is something other brands can't match. Below is a highlight of the top products from your go-to store – Clr!ty. 
The Clarity seltzer drinks are fast-acting and come in four refreshing flavors;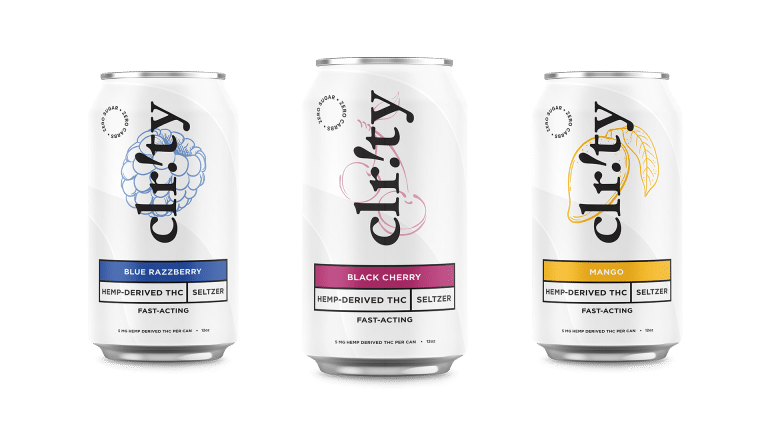 Blue Raspberry – this drink blends sweet and tangy flavors for a refreshing taste that will keep you coming back for more. 
Mango – who doesn't love mangos? The drink has a taste reminiscent of the carabao mango, the sweetest variety in the world. 
Black Cherry – a rare flavor to come by, this drink delivers a tropical-like, sweet taste that feels like the start of summer.
Clr!ty gummies are highly sought, thanks to the wide range of authentic flavors. Each gummy contains 5mg of hemp-derived THC. A packet contains a maximum of 50mg THC as per state laws. Edibles provide discretion and facilitate accurate dosing, which explains the surge in demand. Clr!ty retails premium gummies that are unmatched. 
Clr!ty also stocks other products, such as CBD powder, Delta 8 gummies, pet treats, and Tea (peppermint, chai, and lavender). The store is the one-stop shop for all your cannabinoid needs.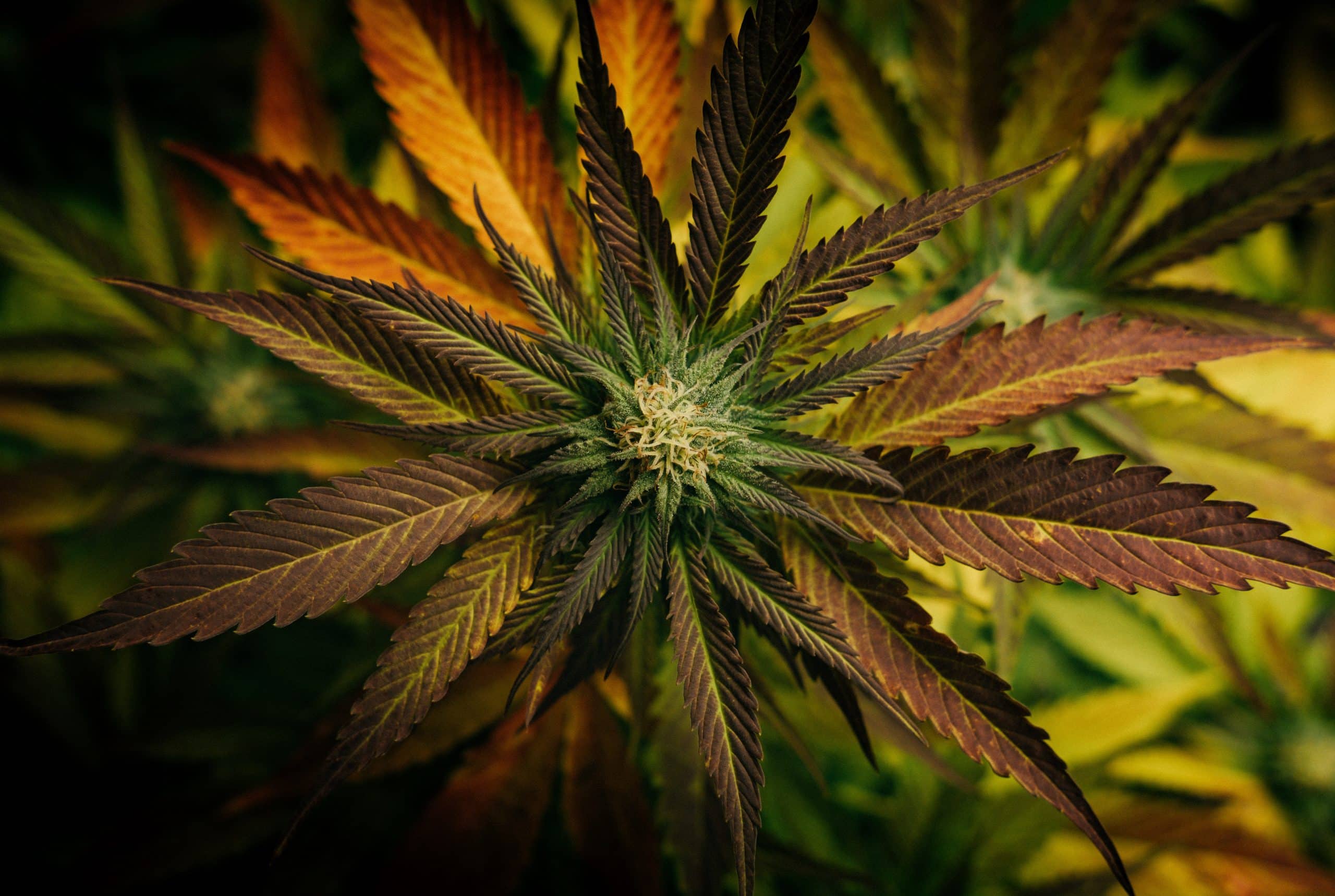 Take away - Hemp-Derived THC in Minnesota
Minnesota is experiencing a cannabis revolution. Although the legalization of hemp-derived THC seems like a small step, it is a step nonetheless. The state is more open to cannabis, and this makes it plausible that the state will experience more positive legislation in the future. This new law makes it possible for consumers to enjoy the multiple benefits THC or tetrahydrocannabinol offers. It also allows small businesses to expand their product line, leading to increased income. 
Clr!ty is one of Minnesota's leading brands retailing hemp-derived THC drinks and edibles. The store offers top-tier products at the most affordable prices. Visit the site today and enjoy a wide selection of products, multiple deals, and discounts.